Hands Free Breast Pump Pro 2
Wearable Hands Free Pump
DOUBLE TAP ZOOM
PINCH ZOOM
DOUBLE TAP ZOOM
PINCH ZOOM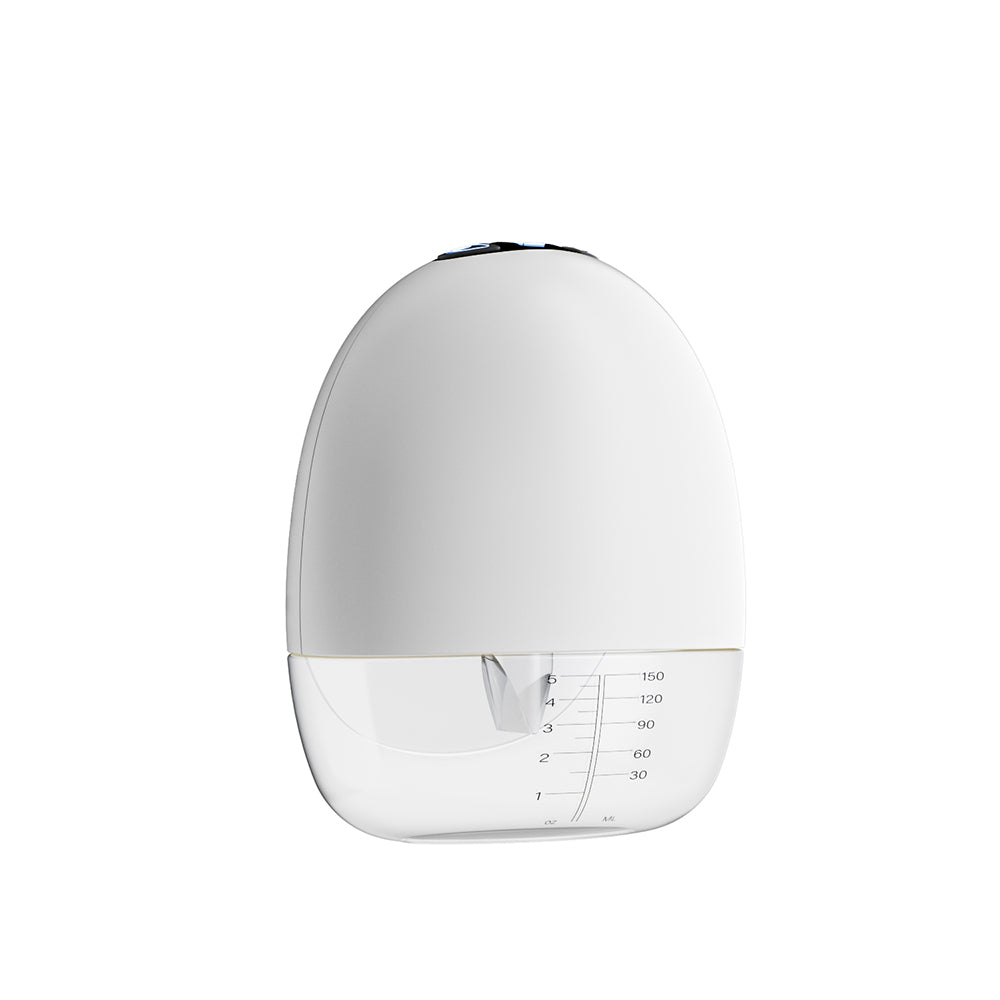 DOUBLE TAP ZOOM
PINCH ZOOM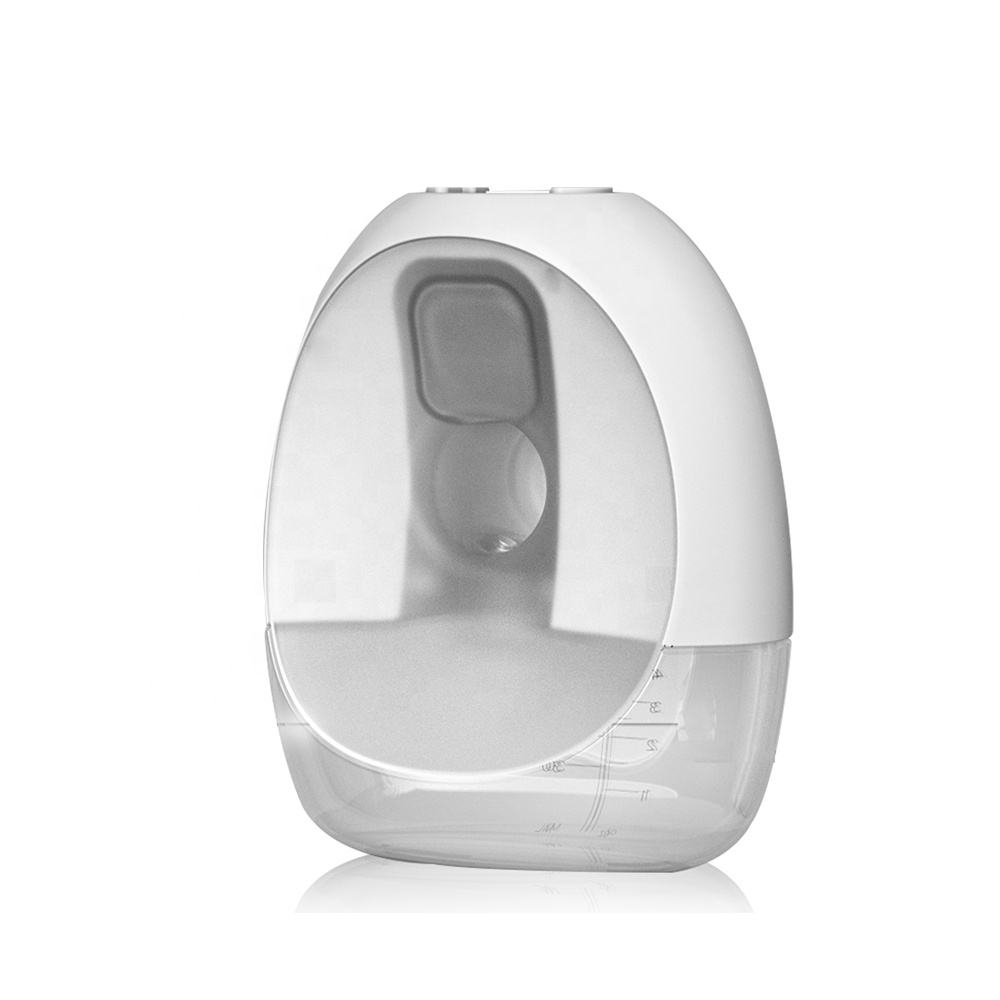 DOUBLE TAP ZOOM
PINCH ZOOM
DOUBLE TAP ZOOM
PINCH ZOOM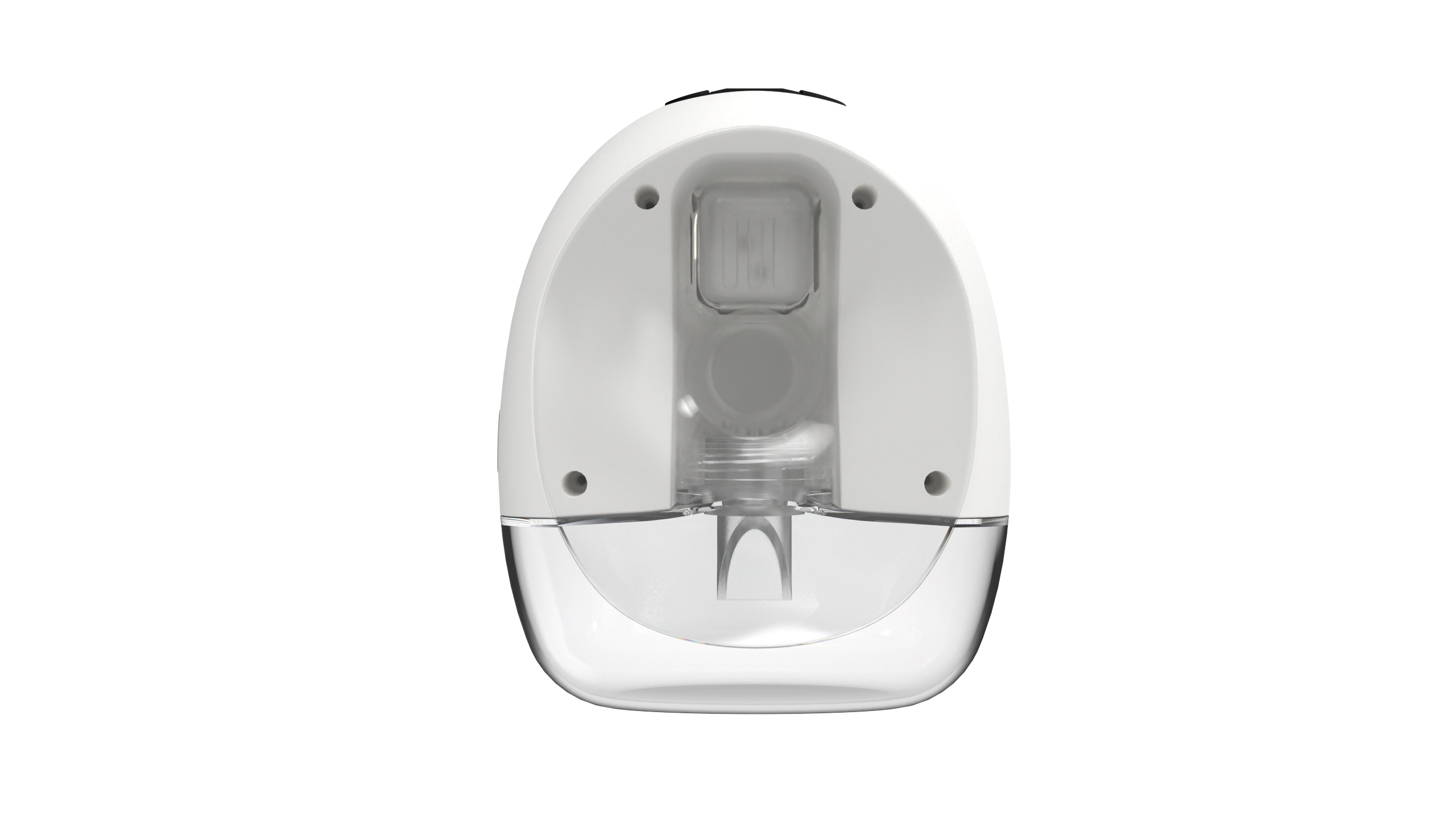 DOUBLE TAP ZOOM
PINCH ZOOM
DOUBLE TAP ZOOM
PINCH ZOOM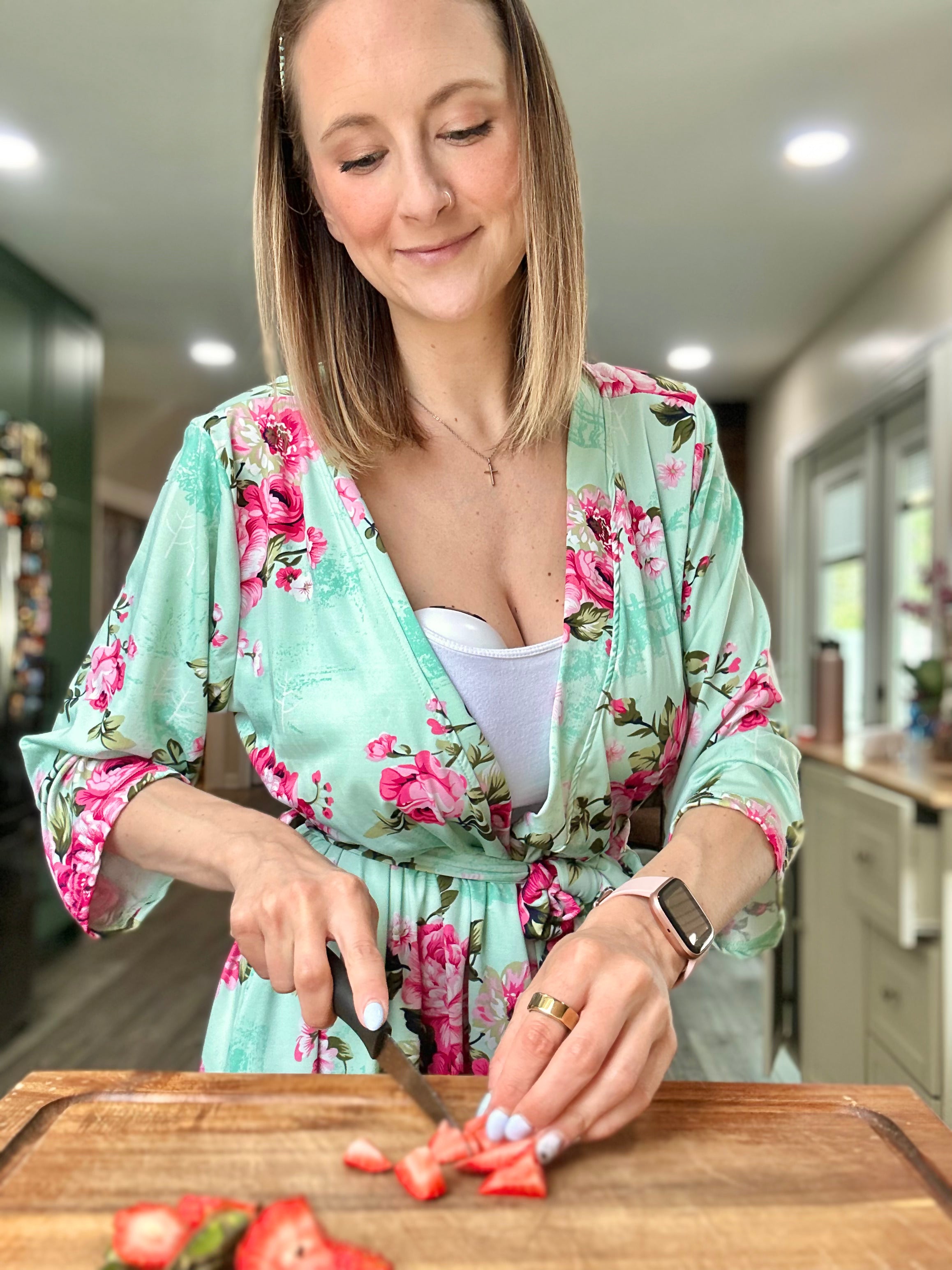 DOUBLE TAP ZOOM
PINCH ZOOM
Hands Free Breast Pump Pro 2
Wearable Hands Free Pump
Introducing our cutting-edge Hands Free Breast Pump Pro 2, the perfect solution for busy moms who need to pump while on the move. Our hands-free pumping system is the ultimate in convenience and comfort, providing a wireless, portable, and discreet way to pump no matter where you are. Whether you're a working mom, a stay-at-home mom, or a mom who just wants a little extra flexibility, our wearable breast pump is the perfect choice.
Ultimate Convenience: A wearable breast pump offers the ultimate convenience for busy moms. With hands-free operation, it allows you to pump discreetly while accomplishing other tasks, saving precious time and multitasking effortlessly.

Freedom to Move: The freedom of movement that a wearable breast pump provides is unmatched. It liberates you from being tethered to a wall outlet, allowing you to pump anywhere, whether you're at home, work, or out and about.

Privacy and Discretion: With a wearable breast pump, you can maintain your privacy and pump discreetly. It fits seamlessly under clothing, allowing you to pump without drawing unwanted attention. Featuring a quiet motor, this breast pump is perfect for discreet pumping in any setting.

Uninterrupted Bonding with Your Baby: The wearable breast pump enables you to continue bonding with your baby while pumping. You can hold and interact with your little one during the pumping session, mimicking the closeness of breastfeeding.

Enhanced Milk Supply: The advanced technology and customizable settings of wearable breast pumps stimulate milk production effectively. By finding the optimal suction and pumping patterns for your body, you can potentially increase your milk supply.

Improved Comfort: Wearable breast pumps prioritize your comfort. With adjustable suction levels, gentle pumping modes, and soft silicone cushions, they help minimize discomfort and ensure a pleasant pumping experience.

Hassle-Free Cleaning and Maintenance: Wearable breast pumps are designed with easy cleaning and maintenance in mind. The components are typically dishwasher-safe or can be easily washed, ensuring hygiene without the hassle.

Peace of Mind: Investing in a high-quality wearable breast pump offers peace of mind. You can feel confident that you have a reliable and efficient tool to support your breastfeeding goals, providing comfort and convenience for both you and your baby.
30 DAY - HASSLE FREE RETURNS

SATISFACTION GUARANTEED
Email me when available
Select the size you're looking for and we'll send you an email as soon as it becomes available!
---
Core Short Sleeve - Silver Camo
Don't worry we don't share your email address with anybody else.