Hands Free Breast Pump Pro
Wearable Hands Free Pump
DOUBLE TAP ZOOM
PINCH ZOOM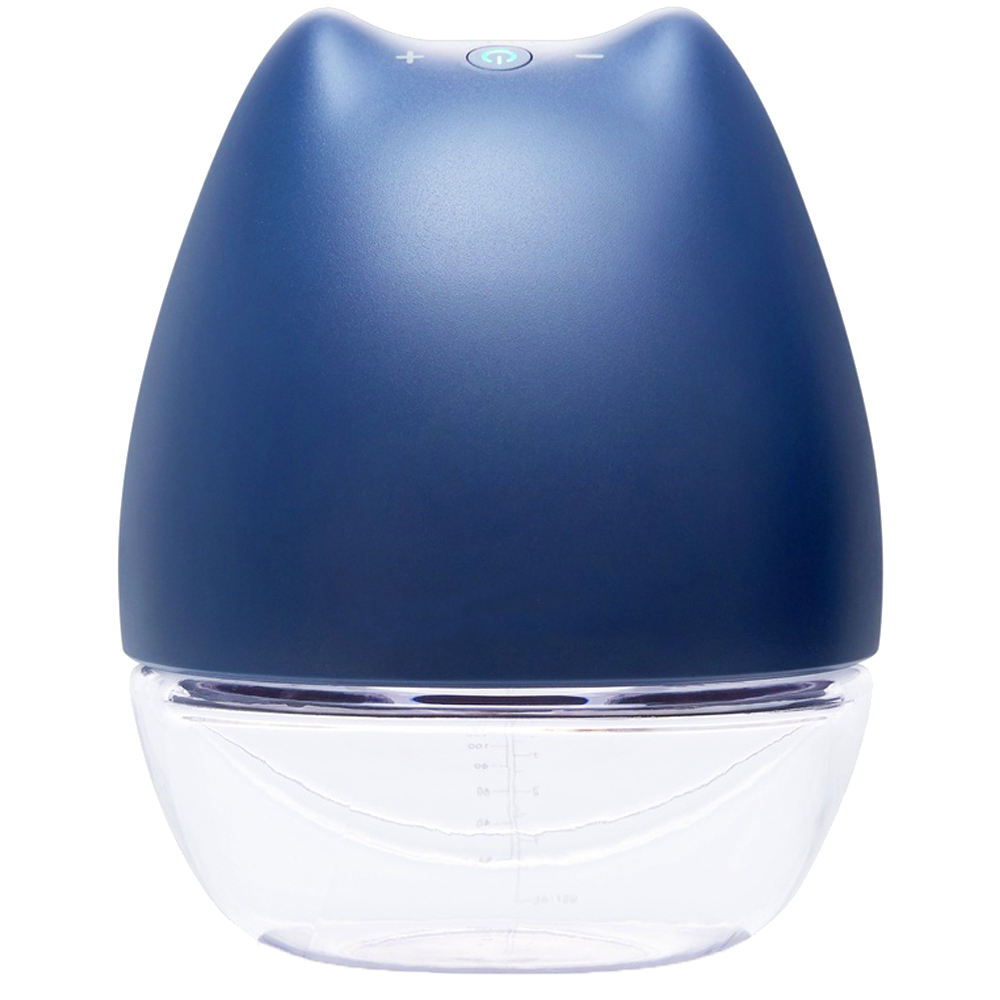 DOUBLE TAP ZOOM
PINCH ZOOM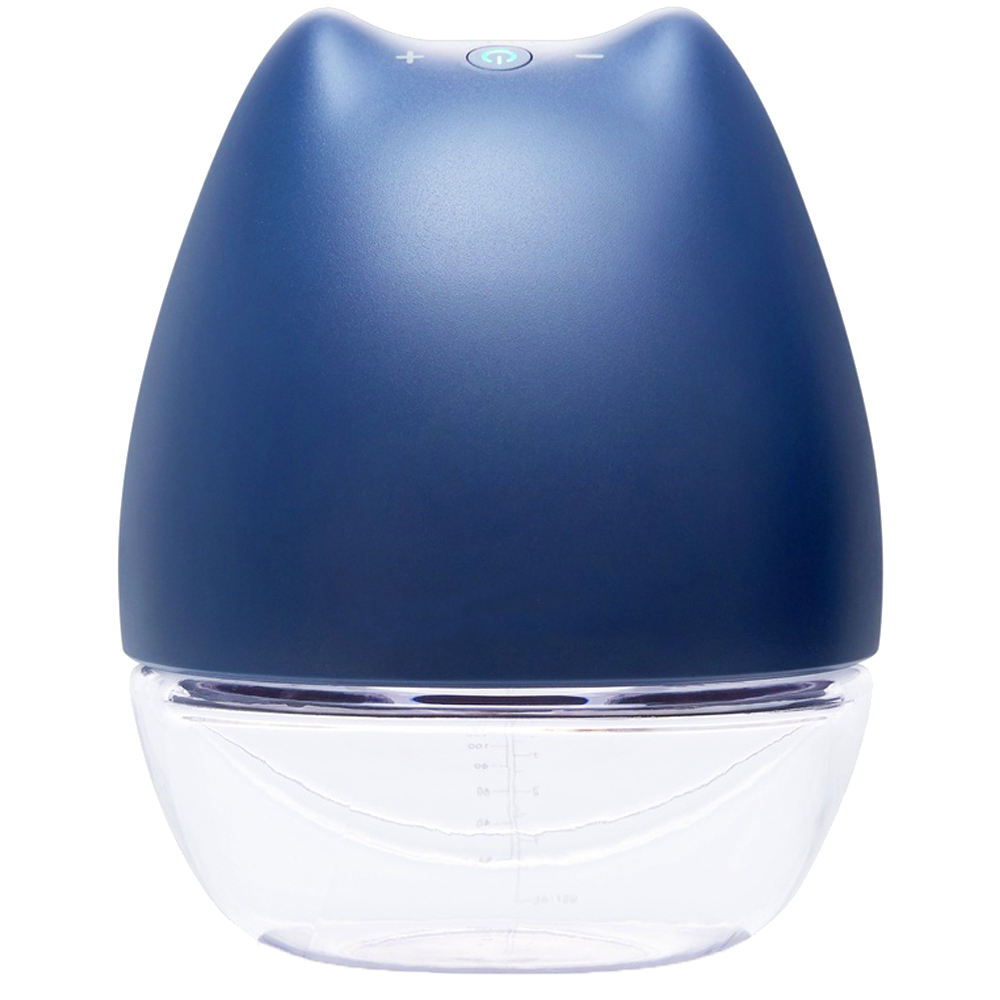 DOUBLE TAP ZOOM
PINCH ZOOM
DOUBLE TAP ZOOM
PINCH ZOOM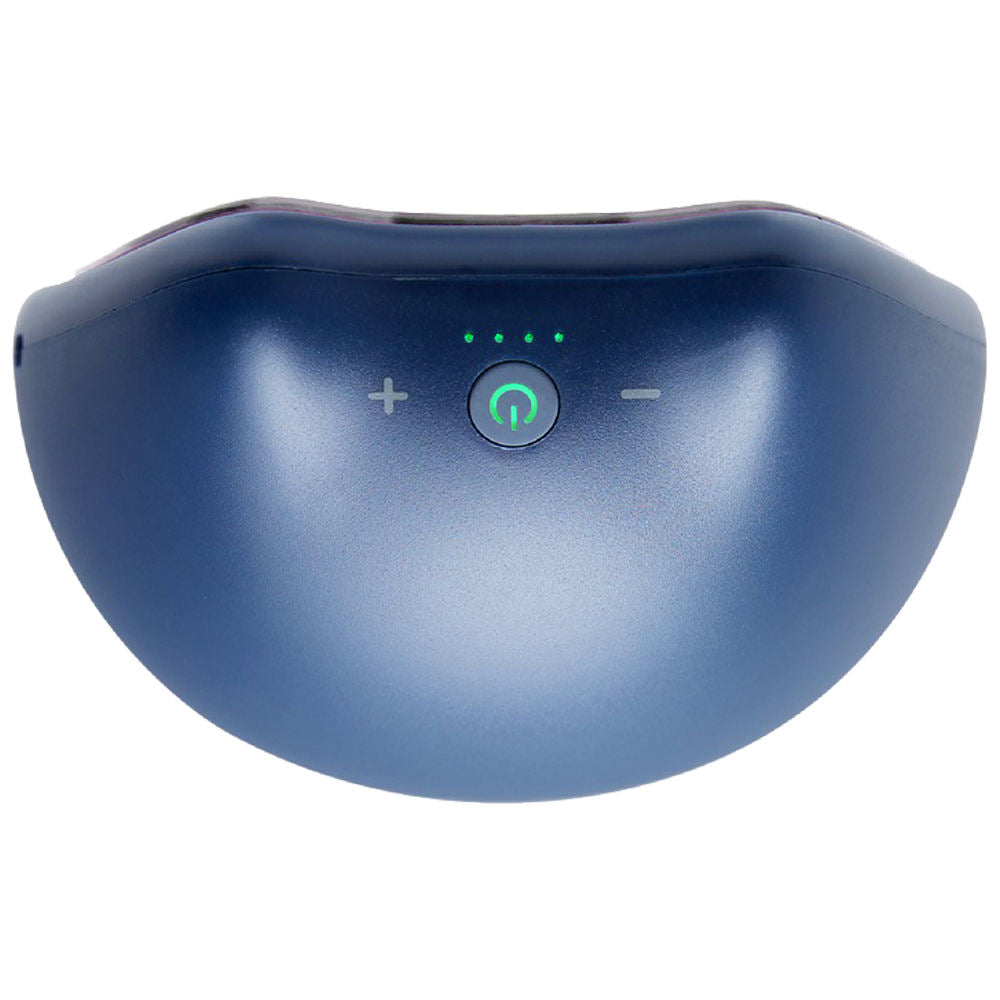 DOUBLE TAP ZOOM
PINCH ZOOM
DOUBLE TAP ZOOM
PINCH ZOOM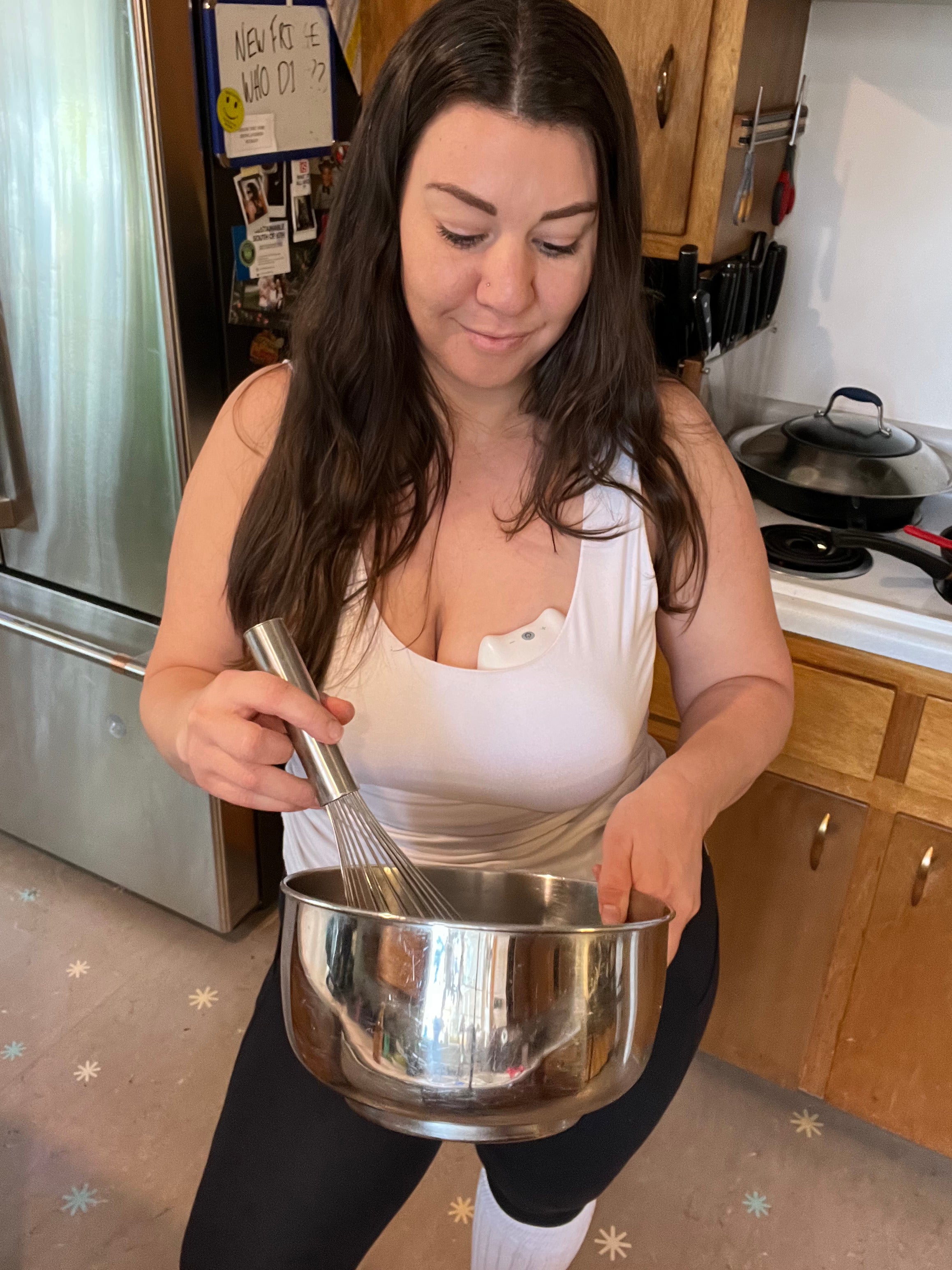 DOUBLE TAP ZOOM
PINCH ZOOM
DOUBLE TAP ZOOM
PINCH ZOOM
DOUBLE TAP ZOOM
PINCH ZOOM
Introducing our Hands Free Breast Pump Pro - the perfect solution for busy moms who are always on-the-go! Our hands-free pumping system allows nursing mothers to pump without sacrificing their mobility or comfort. With a wireless design, you can pump discreetly and conveniently, whether you're at work, out and about, or just relaxing at home. This portable breast pump is perfect for working mothers, allowing you to easily pump at your desk, during a meeting, or on your commute. Our smart breast pump is also equipped with a rechargeable battery, providing the ultimate in convenience for nursing moms.
Unmatched Convenience: A wearable breast pump offers unparalleled convenience by allowing you to pump milk effortlessly and hands-free, giving you the freedom to attend to other tasks while expressing milk.

Seamless Integration into Lifestyle: With its discreet design and portability, the wearable breast pump seamlessly integrates into your daily routine, whether you're at work, running errands, or spending time with your family.

Enhances Productivity: By providing a hands-free pumping experience, the wearable breast pump enables multitasking and productivity, allowing you to accomplish more while still providing nourishment for your baby.

Comfortable and Gentle Expression: The pump's ergonomic design and customizable settings ensure a comfortable and gentle expression of milk, minimizing discomfort and promoting a positive pumping experience.

Supports Milk Supply: Using a wearable breast pump helps to stimulate and maintain a healthy milk supply, ensuring that your baby receives the necessary nourishment even when you're not directly nursing.

Promotes Bonding and Flexibility: The wearable breast pump allows other caregivers to feed your baby with expressed milk, promoting bonding opportunities for partners, family members, or caregivers while giving you flexibility in your daily routine.

Travel-Friendly: Whether you're traveling for work or leisure, a portable wearable breast pump ensures that you can continue to provide your baby with breast milk even when away from home, making it ideal for moms on the go.

Discreet and Privacy-Focused: The discreet design of a wearable breast pump allows you to pump discreetly, maintaining your privacy and enabling you to pump confidently in public or shared spaces. Featuring a quiet motor, this breast pump is perfect for discreet pumping in any setting.
30 DAY - HASSLE FREE RETURNS

SATISFACTION GUARANTEED
Email me when available
Select the size you're looking for and we'll send you an email as soon as it becomes available!
---
Core Short Sleeve - Silver Camo
Don't worry we don't share your email address with anybody else.