Hands Free Breast Pump
Home page Wearable Hands Free Pump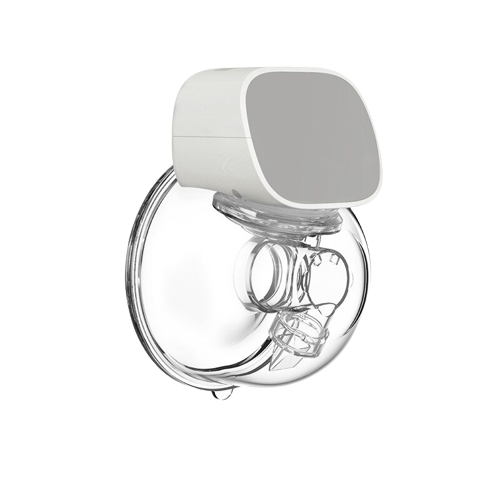 DOUBLE TAP ZOOM
PINCH ZOOM
DOUBLE TAP ZOOM
PINCH ZOOM
DOUBLE TAP ZOOM
PINCH ZOOM
DOUBLE TAP ZOOM
PINCH ZOOM
DOUBLE TAP ZOOM
PINCH ZOOM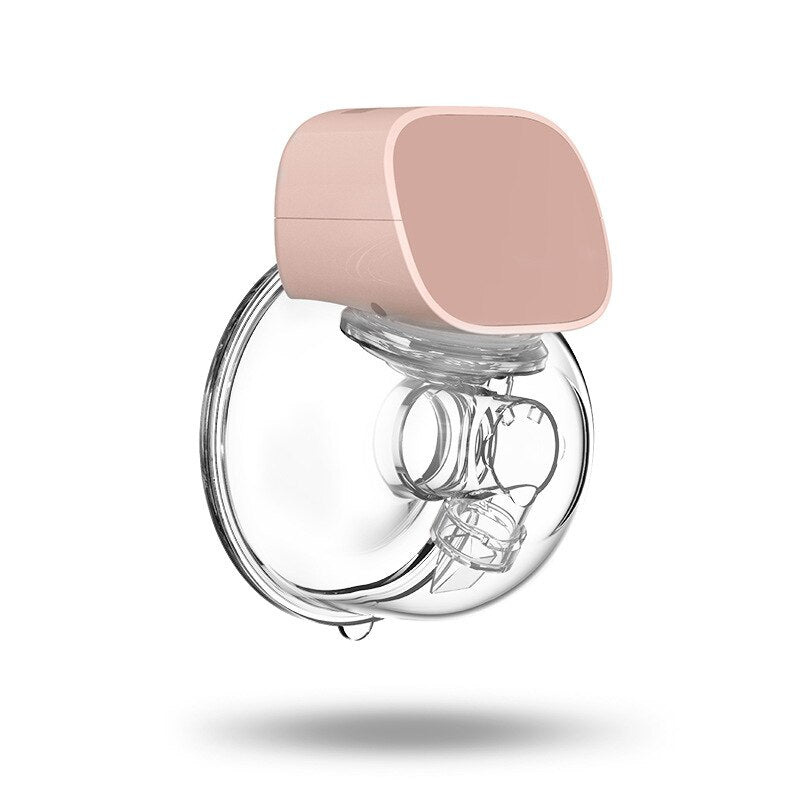 DOUBLE TAP ZOOM
PINCH ZOOM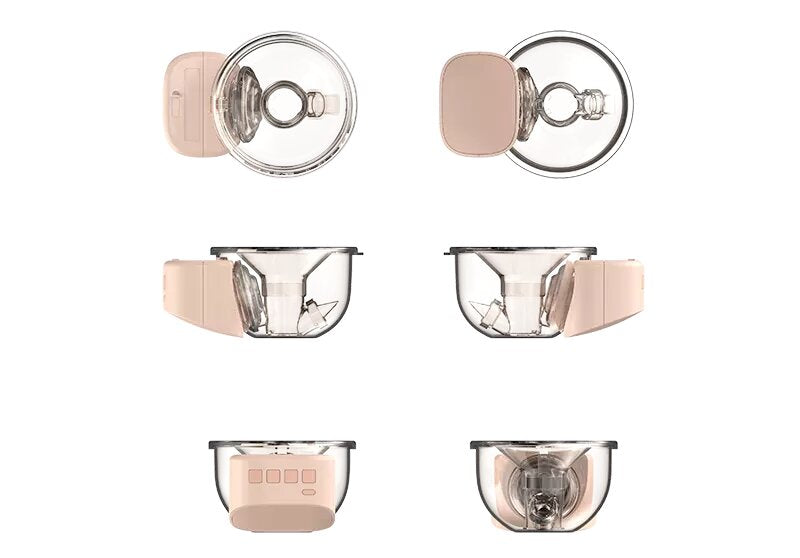 DOUBLE TAP ZOOM
PINCH ZOOM
DOUBLE TAP ZOOM
PINCH ZOOM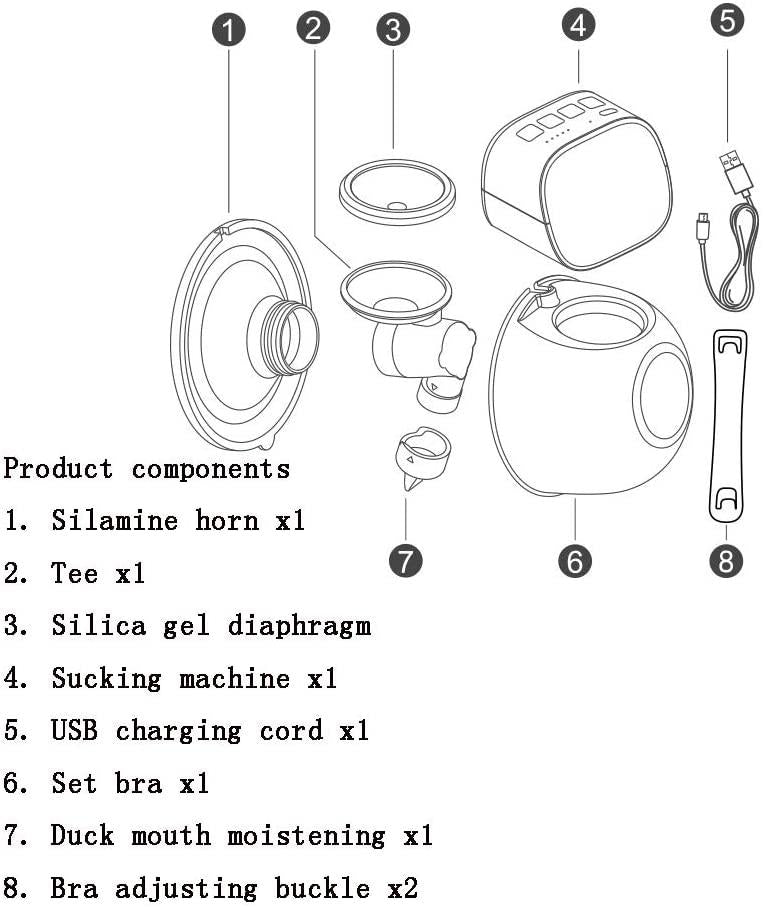 DOUBLE TAP ZOOM
PINCH ZOOM
Hands-free &Wearable: The Breast Pump fits under your bra comfortably so you can keep being the supermom you are while preparing your baby's milk at the same time. Now that's a real supermom!
Inaudible and non-disrupting: This Breast pump is super quiet, you can pump near your sleeping baby without disrupting their sleep. You can pump on your own terms, wherever and whenever you want- no one would even notice a thing.
Perfect fit: The Breast pump includes gentle silicone shields for the perfect fit around your nipple. Save 50% time, increase milk production by 30%.
Massage/ Pumping mode: Easily switch between massage & pumping mode without compromising your breast milk output.
Strong Suction: The Breast Pump is designed & built with strong suction power, so you can express liquid love for your little one with ease.
30 DAY - HASSLE FREE RETURNS

SATISFACTION GUARANTEED
Email me when available
Select the size you're looking for and we'll send you an email as soon as it becomes available!
---
Core Short Sleeve - Silver Camo
Don't worry we don't share your email address with anybody else.